Parade Season
---
Summer is in full swing, which means so are town celebrations and parades. Check out the locations that have been participating in their local celebrations.
Marshall County Fair - Blue Rapids



Pawnee County Fair - Burchard



​Plymouth Fun Days



Wilber Czech Days




Dorchester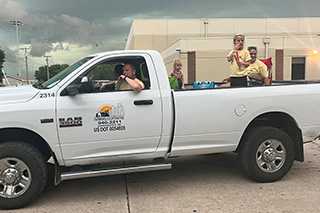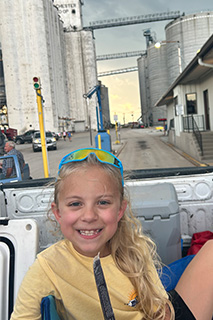 Firth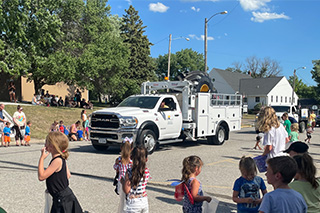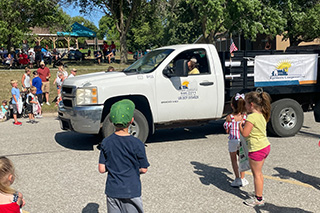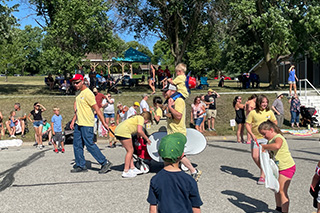 Hanover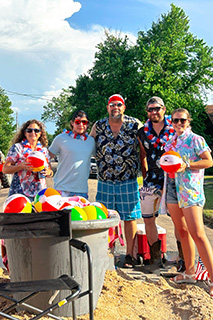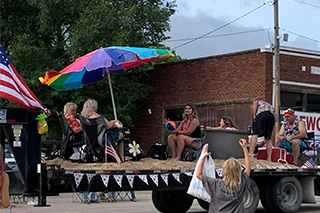 Odell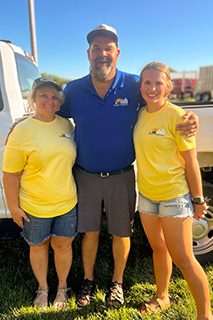 Seward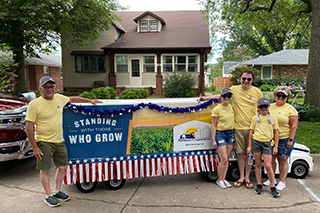 Thanks to everyone that has taken the time to participate and get Farmers Cooperative's name out in the community. Several other locations have participated and are not pictured. If your location participates in a local town celebration don't forget to send pictures to marketing@farmersco-operative.com.
Back to Employee News Page
Read More News
See our current job openings at Farmers Cooperative. Don't forget about the Employee Referral Program.